Realtor Scraping Services
Scraping Zillow Real-Estate Data using propertyscrapte
Realtor.com is the United States' second most popular real-estate listing website. In this article, we'll look at how to scrape real-estate property listings data from the Realtor.com website and save it to an excel file or database using Propertyscrapte.
Deals on the Realtor.com website are difficult to come by if you lack the necessary technical skills and resources. For extracting or scraping Realtor.com data, propertyscrapte Scraping provides the best Realtor.com Data Scraping services.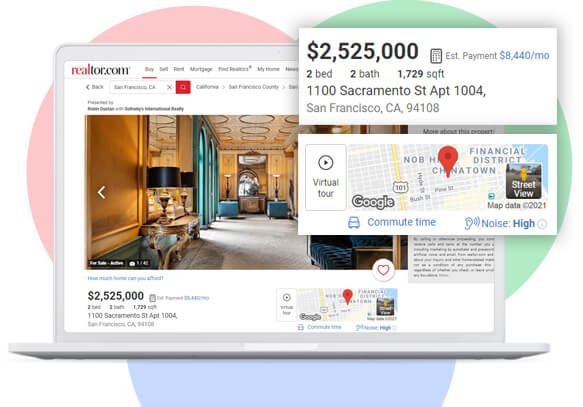 Benefits Of Realtor Scraping
The real-estate market is constantly expanding, and real-estate agents and businesses are looking for new ways to predict what the future holds. While real-estate does not change dramatically overnight, far too many factors influence it for any one person or organisation to keep track of.
Our Realtor data scraping services are significantly faster than all other conventional real-estate data scraping methods.
Our Realtor.com data scraping services are organized and error-free. For small businesses, our Realtor.com data scraping services are also reasonably priced.
Our Realtor.com data extraction services will free up your time so you can focus on other aspects of your business.
why choose Propertyscrapte
The largest real-estate listing companies typically work with millions of properties and serve the entire country. However, if you are a real-estate agent, have a shop, or are targeting a specific state or region, it is always a better option to collect data from leading property listing sites.
That's where our pre-programmed web scrapers come in. These web scrapers are intended to extract information from any product page on Realtor.com. Within minutes, you'll have access to a wealth of product information.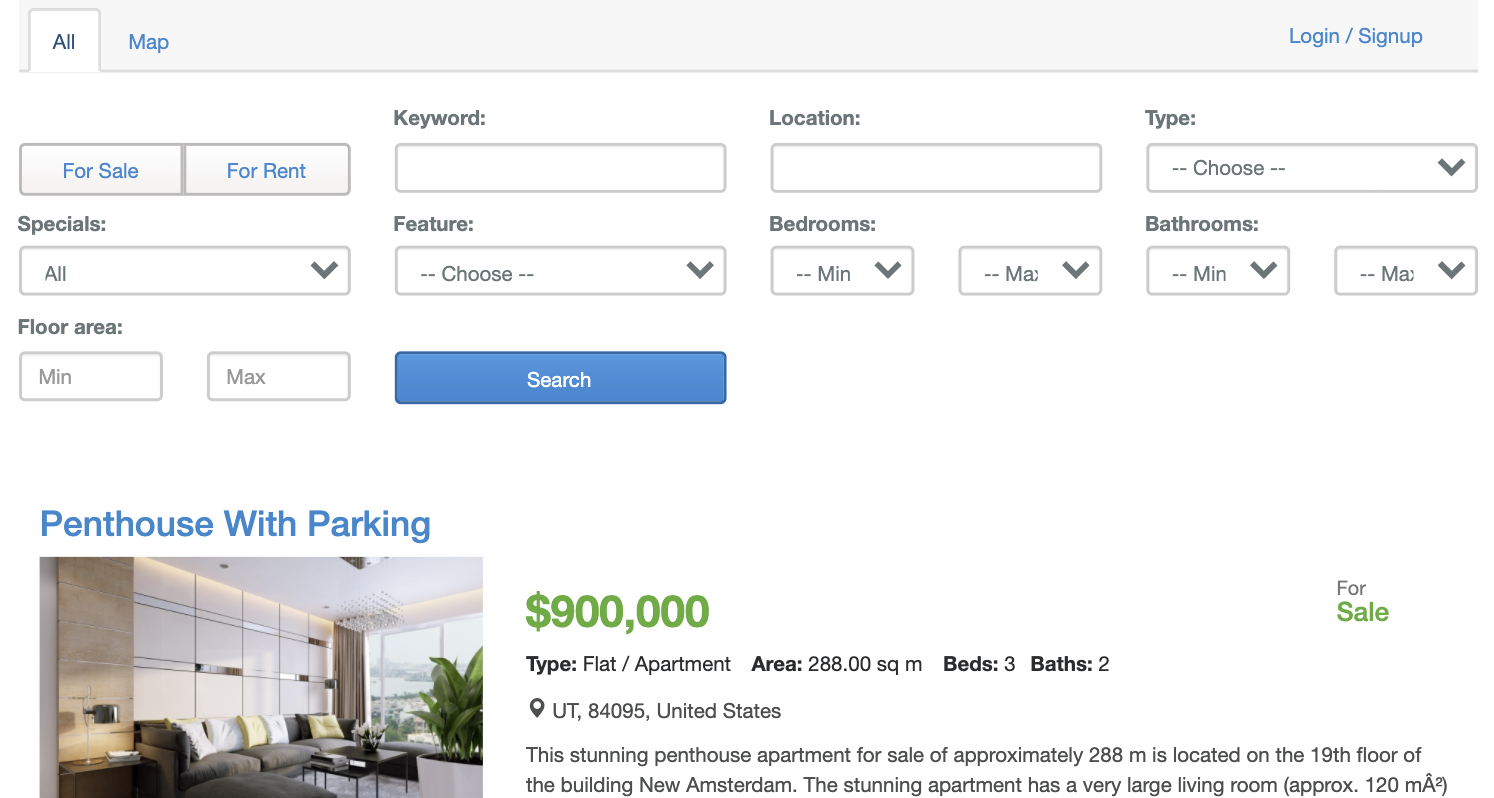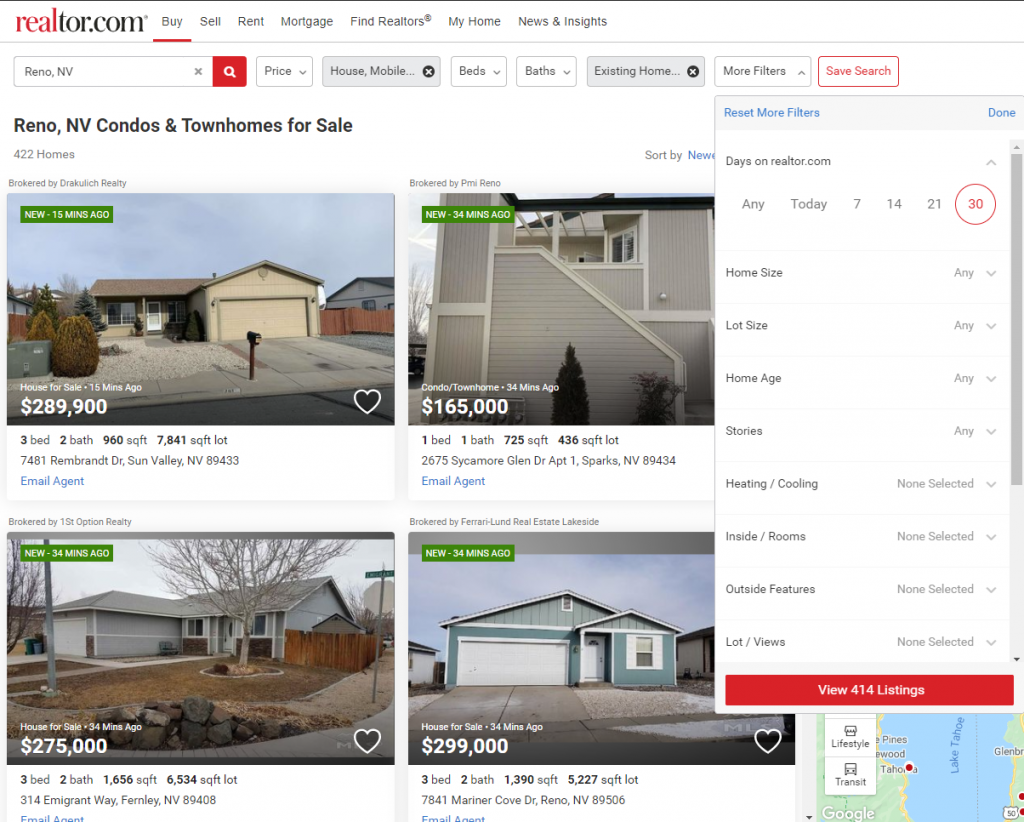 SCRAPE PROPERTY DATA FROM REALTOR LISTINGS
Web data scraping is an important tool for keeping track of property website listings that are accessible to both sellers and agents. Having proprietary data extracted from real-estate websites can help you adjust website prices or build a business database. For web scraping the Realtor.com website, Propertyscrapte Scraping provides the most effective Realtor.com data scraping services.
propertyscrapte can be used to scrape the following realtor property details.
Property type
Property Images
Sale price
Location
Country
Size
Amenities
Monthly rental price
Parking spaces
Property agent
Realtor Scraping Services
The following features are supported by the Realtor data scraper:
Scrape property details – Attributes such as property images, price, features, neighbourhood, nearby schools, and many more can be scraped. Details are provided below.
Scrape sold properties – Using a search list, you can scrape sold properties.
Scrape for sale properties – If you are looking for a for sale property, you can directly target it.
Rental properties can be scraped – Rental properties can be directly targeted
Scrape by keyword – You can search specific search lists using location-specific keywords. On this feature, you can also directly highlight rental, for sale, or sold properties.
Scrape properties by filter – Auto detection of URLs allows you to directly copy/paste URLs into the scraper to apply whatever filtering you want.