Housing Scraping Services
Scraping Housing Real-Estate Data using propertyscrapte
The real-estate market can be tracked using web scraping. Real-estate data scraping includes listing agents, brokers, estate agents, houses, apartments, mortgages, foreclosures, MLS, FSBO, building permits, repair and construction permits, or electrical, plumbing, recorded deeds, county-level data and feeding it into your systems or receiving e-mail notifications.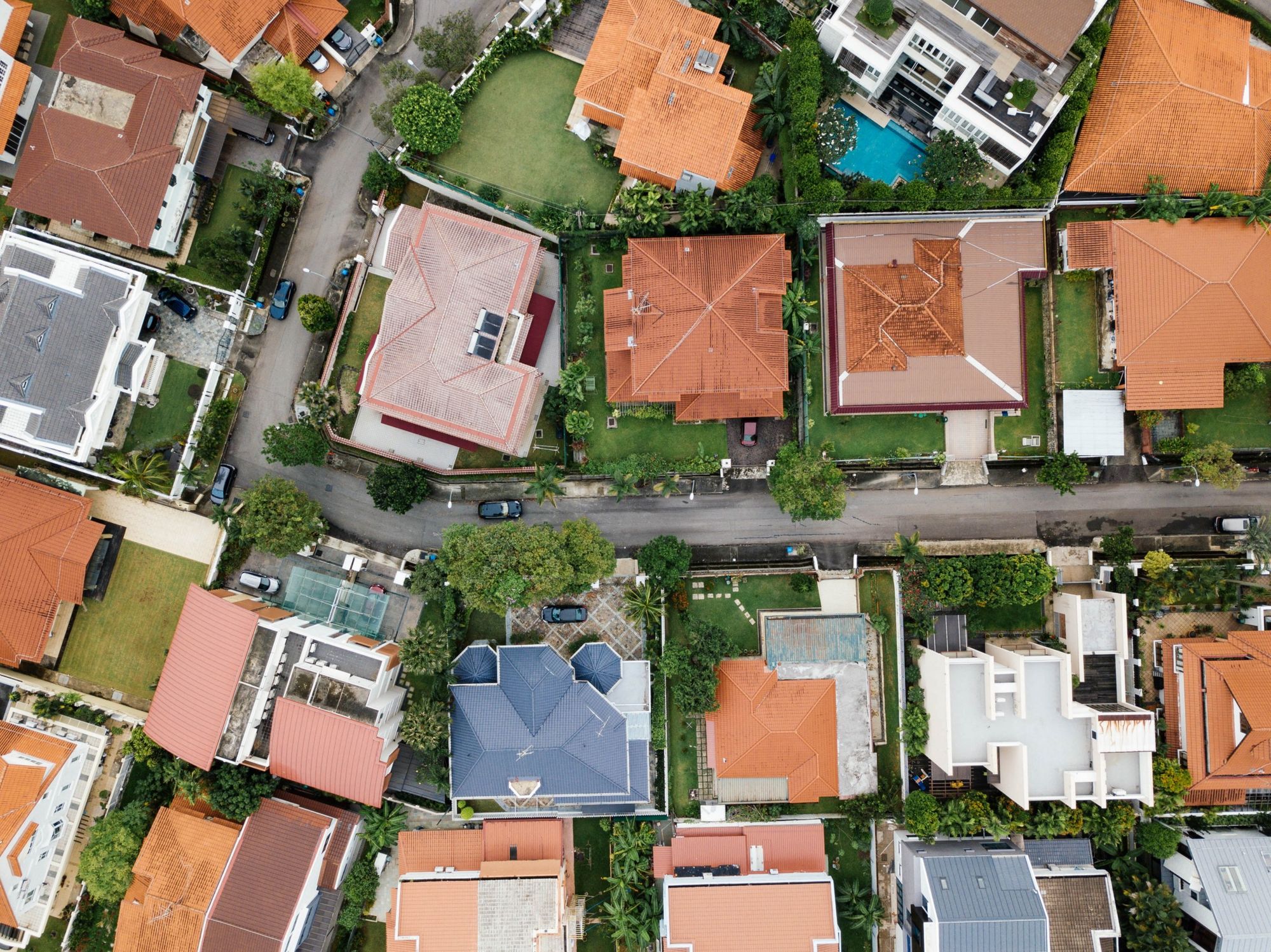 Benefits Of Housing Scraping
To improve accessibility and make sure that the city's resources are properly deployed and exploited, housing data for city planning, transportation, communication, and distribution networks must be collected.
Data on Property Valuation
Real-Estate Market Information
Town Planning Information
Investment Information
Housing Scraping Services
Real-Estate Data Intelligence For Business
We convert unstructured real-estate data into a usable format and dynamic data to help people make better decisions. – Propertyscrapte Scraping aspires to be a supplement to all real-estate data requirements. To ensure the supply of reliable real-estate data from across the country, we go through a rigorous quality assurance process.
The ideal investment
Real-time analysis
Increase Your Sales
Market Developments
SCRAPE PROPERTY DATA FROM HOUSING LISTINGS
Propertyscrapte Scraping is a complete scraping service provider. We provide unique, authentic data in the format you require. We will scrape the following data fields for Real-Estate and Housing data:
propertyscrapte can be used to scrape the following Housing property details.
Agent Details
Reviews
Property Details
Street Name
Address
City
State/Zip Code
Facts And Features
Price Data
Images
Title
URL
Seller's Profile
Plot Information
Housing Scraping Services
We Scrape Real-Estate and Housing Data
We can obtain ownership, listing, demographic, revenue guidance, property valuation, urban development data, store expansions, and other data types from a variety of sources for you.
We acquire and evaluate rental properties and residential data using cutting-edge technology in order to provide innovative and customised solutions to our customers. Promote your website more quickly by utilising the most simple and easily accessible commercial property data available on the internet.
1. Property Valuation Data
Acquire precise property data for real-estate appraisal. Look for information about properties and their values on websites at the federal, state, and local levels.
2. Real-Estate Market Data
Keep an eye on the real-estate market across the country and use data to determine the best time to buy or sell.
3. Data on Town Planning
To deliver effective performance, developing and converting existing cities into smart cities necessitates demographics, traffic, and the importance of environmental factors.
4. Crime and Safety Information
Before investing in security, consider the cost and security data.
5. Investment Data
Keep an eye on every real-estate investing activity, such as auctions, to find new investment opportunities. Look for leads.