Scalable Propertyscrape Web Scraping Service & Tool
Gain Access to Actionable Data to Help Your Business. Try the Propertyscrape Web Scraping Tool & Services from Propertyscrape!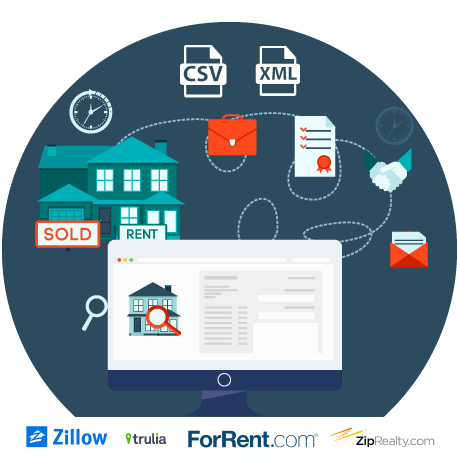 Real-Estate Platforms Scraping Services
Getting deals on real-estate platforms is difficult if you lack the necessary sources and technical skills to do real-estate web scraping. Propertyscrape provides the Best Real-Estate Platforms Scraping Services for web scraping various property websites. Web Data Scraping is an important option for keeping track of open property website listings for both sellers and agents. Taking ownership of scraped data from real-estate websites can help you regulate the listed pricing on a website or prepare your business database. Propertyscrape provides expert data scraping services for Real-Estate platforms such as Zillow, Home Finder, Realtor.com, and others.
Properyscrape Web Scraping Services
Why should you extract data from real-estate platforms?
The larger real-estate listing companies typically work for all real-estate properties across the country. Though, if you're a real-estate agent, setting up shop, or targeting a specific state or area, scraping the most property listing sites is a better option.
Property market research
Price optimization
Home buyer sentiment analysis
Targeted advertisement
Sentiment Analysis
List of Different Data Fields
We extract the following data fields from property platforms at Propertyscrape:
Agent Information
Property Data
Street Name
Address
City
State/Zip Code
Property Size
Images
Price Data
Reviews
Title
URL
Seller's Profile
Plot Information
Properyscrape Web Scraping Services
Scrape Listings from Real-Estate Platforms
It is simple to collect real-estate listings from popular real-estate websites such as Zillow, Redfin, Trulia, Realtor.com, MLS, Coldwell Banker Realtors, RE/MAX, Craigslist, Home Finder, Facebook, PropertyRecord.com, Homes.com, Open Listing, Movato, and others using Scraping Intelligence real-estate website listing services. Property data, address, pricing, and other seller contact information are among the real-estate data listings that may prove to be the most valuable. Finding real-estate deals on websites is difficult if you lack the technical skills and resources required for web scraping.
Properyscrape Web Scraping Services
Various Real-Estate Platform Scraping Services
https://www.century21.com
https://www.coldwellbanker.com
https://www.craigslist.org
https://www.facebook.com
https://www.homefinder.com
https://www.homes.com
https://www.mls.com
https://www.movoto.com
https://www.openlistings.com
https://www.propertyrecord.com
https://www.realtor.com
https://www.redfin.com
https://www.remax.com
https://www.trulia.com
https://www.zillow.com
Get Professional Property Scraping Services

Share
share the details of your data scraping issues with us. Our experts are always ready to help you solve them.
Find
Our data scraping engineers will collaborate with you to identify your problem and develop a viable solution.

Get
We'll find the information you need, when you need it. You can focus on growing your business while we handle the data.
Properyscrape Web Scraping Services
Example of a Real-Estate Scraping Project
We assisted one entrepreneur in developing a product based on scraping real-estate listings in the Spanish market. Our client, a new startup that developed a software product, assists investors in gaining insights into the market value of real-estate in various regions.
To extract all listings from idealista.com, Spainhouses.net, and realtor.com, we created a custom data scraping solution.
Our software compiled information, removed duplicate data points, and structured all listings.
On our client's end, our solution was fully integrated. We performed maintenance for a set period of time before training our client's in-house team to do it themselves.
Schedule a short free consultation
with our data scraping expert if you want a professional consultation regarding scraping Zillow data or other listings, or your overall real-estate project.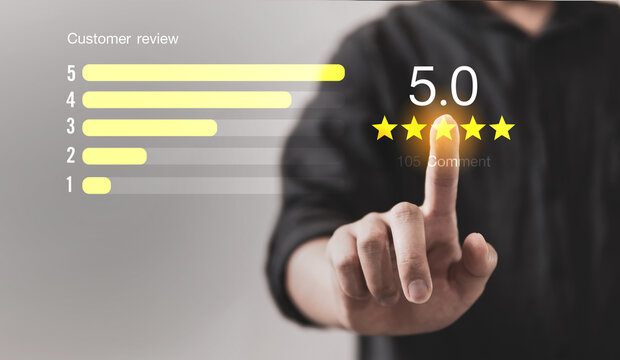 Our Real-Estate Website and Real-Estate Listing Scraping Services can also be used to extract data in a variety of formats, such as pictures, images, and graphics.
People who use data extraction from the apartment listing website can choose from a variety of data extraction tools. There is only one tool that allows users to quickly retrieve data from real-estate websites and save it to a central database location based on the client's needs and usage.
The data extraction process using automated tools is very fast, simple, and reliable, producing user-friendly results that are used by upper management to make strategic decisions.
Looking for Scalable Property Web Data?
We can help you realize property data