Loopnet Scraping Services
Scraping Loopnet Real-Estate Data using propertyscrape
For housing industry research, market and competitor analysis, sift through LoopNet.com's real-estate data for information on homes for sale, property valuations, sale prices, and more. Appropriate information for a property organisation can be found in the form of property listings, information of stories and structures, purchaser and vendor accounts, and comprehensive information about realty representatives using scraping realestate websites such as Zillow, Trulia, Realtor, Yahoo Homes, Homes, Rent, and so on and aggregate real-estate listings.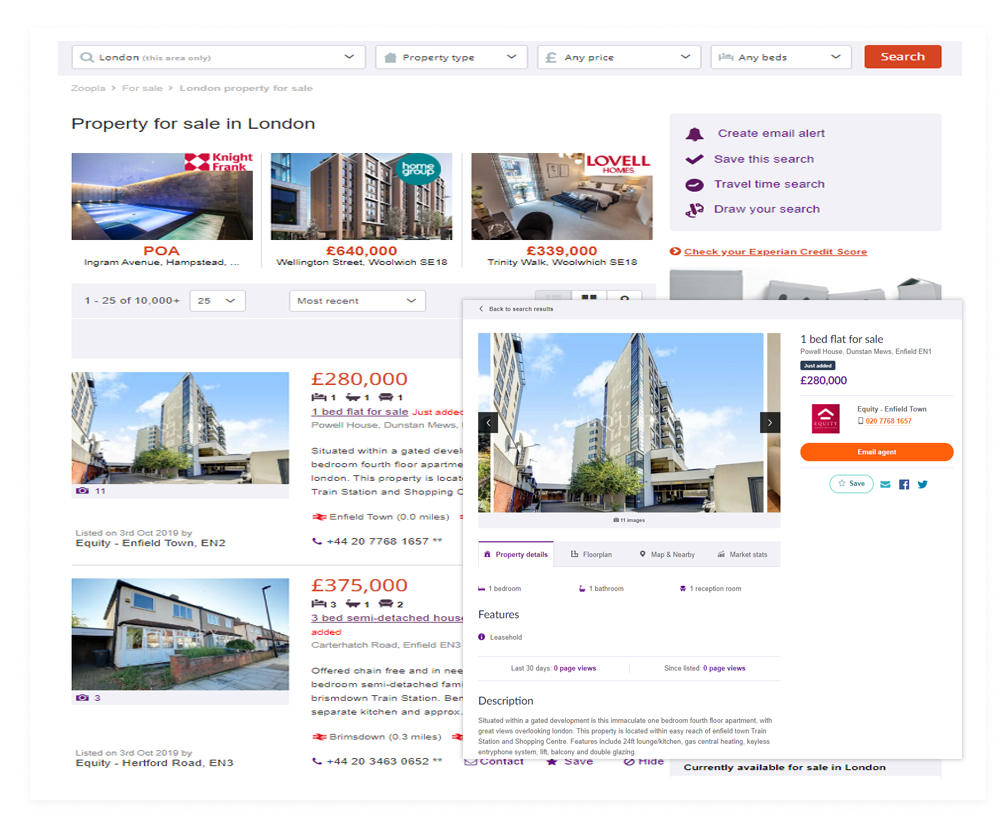 Benefits Of Loopnet Scraping
Discuss needs
You inform our data team of your requirements, including the app(s) and output formats. If additional details are required, we will contact you.
Configuration
We configure our Scraper to your specifications and collect sample data so you can try our services risk-free.
Schedule
If you are satisfied, we will schedule a recurring scrape or perform a one-time full scrape as needed.
Validation and monitoring
The collection of data is validated on a regular basis, and the targets are reconfigured if they change.
Loopnet Scraping Services
LoopNet.com Data Scraping Services from Start to Finish
LoopNet.com has a massive collection of real-estate data, including prices, location, contact information, and so on. By obtaining this information from LoopNet.com, you will be able to analyse the market, thoroughly research the industry, offered services, and products, and improve your business plans. Scrapeit.io is the ideal solution for customers with specific needs and data requirements. Write to us if you want to use vital data in your work without worry.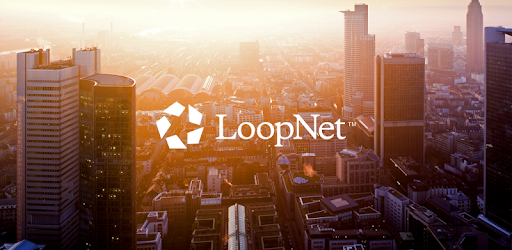 Pricing Analysis
Many factors influence real-estate pricing, including market position and historical prices. LoopNet.com is one of the most useful price comparison websites.
Create Outreach Lists
Sales success does not happen overnight. And when it comes to reselling real-estate, numbers are everything. It is carefully winning your clients' hearts with good sales offers.
Property Tracking
If you are involved in the real-estate industry, the LoopNet.com real-estate site can be a valuable resource.
LoopNet.com Real-Estate Listing Scraping
LoopNet.com provides data on prices, ratings, requirements, product name and description, agents, and so on, which can be used to analyse low-selling, good-selling, and new products.
Analyze data on similar competitor products to determine their pricing model and build your own, then organise sales and set promotions based on market demands.
Learn about the latest trends and consumer demand in order to create and update catalogues on online platforms.
To improve ratings, reputation, and marketability, create, update, and improve offer profiles.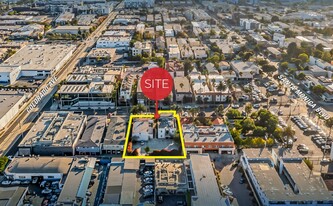 Scraping Detailed Information from LoopNet.com Property Pages
LoopNet.com can extract and analyse competitor keywords and phrases to better understand product demand and develop actionable SEO strategies.
Make your own list of keywords and phrases that are relevant to your marketing goals and will attract potential customers.
Prioritize keywords and phrases so that your SEO strategy only includes high ROI keywords and maximises rental yield.
LoopNet.com allows you to track categories and brands in order to better understand consumer needs, find in-demand products, and generate new marketing campaign ideas.
LoopNet.com Real-Estate Agents Scraping
Get LoopNet.com sales data and collaborate with all properties to open a store or target a specific state, city, or neighbourhood.
To gain a competitive advantage and improve business performance, research real-estate agent listings and information about the agents themselves.
Analyze details such as property information, price, addresses, reviews, agent information, seller profiles, and more to find the most trustworthy and informative real-estate data to use in creating your own customer-focused listings.
To stay competitive and support business growth, base your marketing campaigns and sales strategies on agent data.